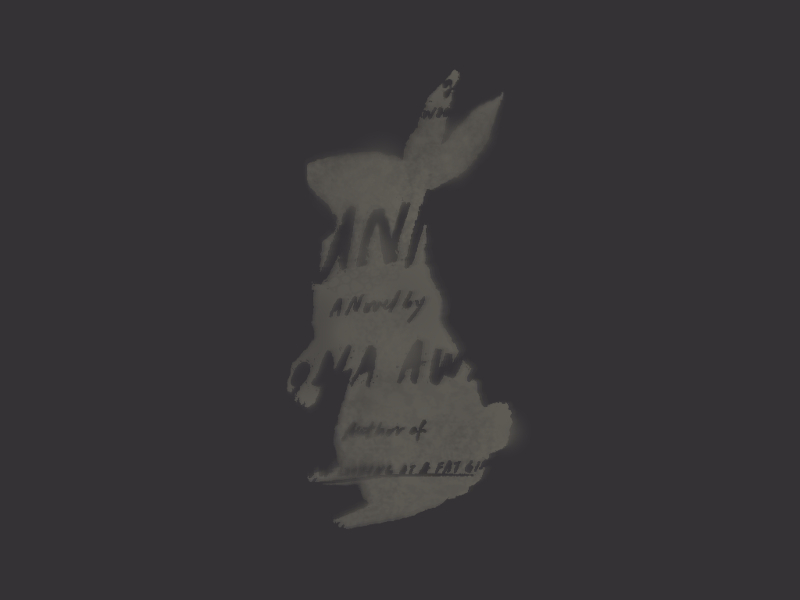 i was born under the sign of the rabbit, so i was glad this was what i found in my "blind date with a book." but in the end, i gotta say this book is overrated. is it supposed to be a straight-up parody of the dark academia genre? is this satire? – if not, you could describe it as a ripoff of THE SECRET HISTORY, with some pretty weird stuff thrown in. we're talking off-the-wall weird. (totally my bag, too.)
let's start with contras: there was no point at which i thought to myself, wow, what great prose. wow, what a great character. it was just okay. but the worst part: the solution to all the mystery at the end got me allll frustrated. ugh. seriously? that's all it was? THAT'S ALL IT WAS?? there was potential for so much more. i wanted to hurl the book across the room, but it was a gift, so i didn't.
pros: there was lots of mystery and surreality there. and it was a fast read. you get the satisfaction of being part of this dumb tiktok/instagram book moment. yes, my mind was… let's just say… blown. and yes, certain images are now seared into my head forever. in making over-the-top cute = creepy & crazy, awad was onto something. i suppose.